Our North York Dentist will take care of your chipped/broken tooth!
Cosmetic bonding, also called direct or teeth bonding, is a cosmetic and restorative treatment we use at Dentistry on Wilson to improve the appearance and/or function of the teeth that show when you smile. A tooth-colored composite resin is applied and then artfully sculpted directly onto the affected tooth. It is the same biocompatible, natural looking material we use in white fillings.
Cosmetic bonding can be used to fix the following issues:
Chipped teeth
Decayed teeth
Uneven teeth
Broken teeth
Slight gaps between the teeth
Teeth that are misshapen or too pointy
Oddly textured teeth (chalky or pitted and grooved)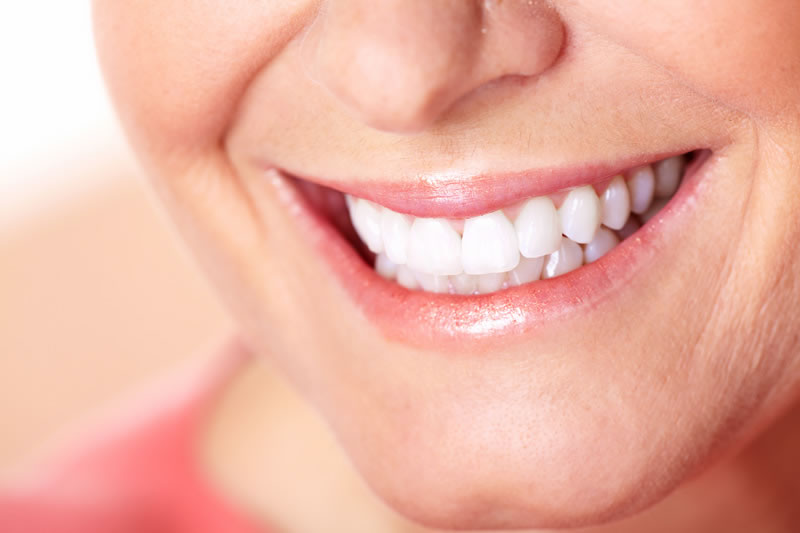 The Cosmetic Bonding Procedure By Your North York Dentist
Cosmetic bonding is usually completed in a single visit at Dentistry on Wilson. First, if any decay is present, your North York dentist will remove it and thoroughly clean and dry the tooth. The tooth must stay completely dry throughout the treatment, so we will use cotton to isolate it from any saliva or moisture. An etching solution roughens the surface of the tooth to encourage bonding between enamel and resin, and the composite resin is then applied directly to the tooth.
Using a blend of artistry and scientific expertise, your cosmetic North York dentist shapes the resin into the most pleasing appearance using special tools. Once we are satisfied the new tooth looks perfect, the composite resin is hardened in a matter of minutes under a special light.
At your North York dentist, we make your dental experience as comfortable, simple and convenient as possible, starting with booking your dental appointment!
Our Toronto Dentist is a proud member of the following associations: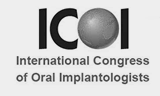 OFFICE HOURS:
Mon: 10:00am - 7:00pm
Tues: 9:00am - 7:00pm
Wed: 10:00am - 6:00pm
Thu: 10:00am - 6:00pm
Fri: 8:00am - 5:00pm
Sat: 9:00am - 4:00pm